QUINTRONANDMISSPUSSYCAT.COM












MARDI GRAS SHOWWWSSS!!

FRIDAY FEB 9th - SPELLCASTER MARITIME BALL with Jack Oblivion, Weather Warllock, Turquois Noise, BABES, and Baby Boy Wiley

MON FEB 12 - Quintron and Miss Pussycat, Sailor Poon, DJ Rotton Milk, and BENNI @ One Eyed Jacks
TERROR VISION RELEASES NEW MISS PUSSYCAT LP AND PUPPET MOVIES ON VHS.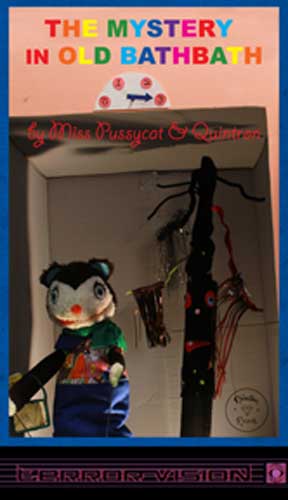 ...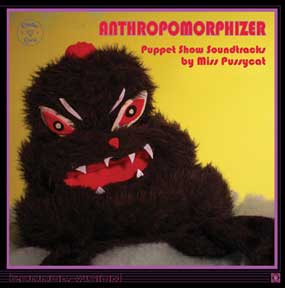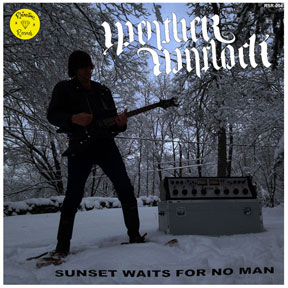 WEATHER WARLOCK FULL LENGTH LP OUT NOW ON RHINESTONE RECORDS
ORDER DOWNLOAD OR LP DIRECT FROM REVOLVER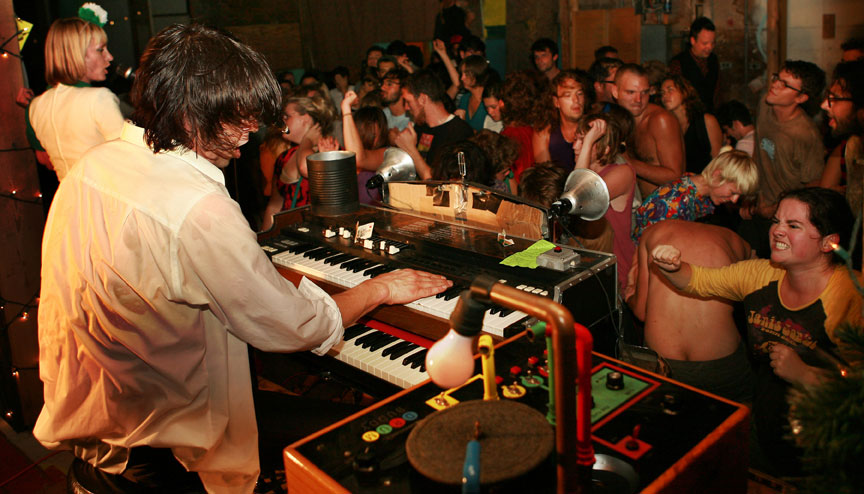 photo by Gary LoVerde
WEATHER FOR THE BLIND is live and streaming right now!!